Services
Service and Panel Replacement                                                                 
Underground Break Location and Repair
​

Troubleshooting and repair
New 120 and 240 Volt Circuits
Indoor and Outdoor Lighting
Replace Breakers and Fuses
Receptacle and Switch Installations
Ceiling Fan Installations​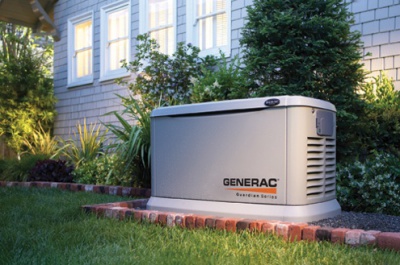 Generators
When the weather takes a turn for the worse and leaves so many in the cold and dark, you can be cozy and warm with a backup generator.
Never worry again about your expensive food going bad or trying to find a way to cook during a blackout.
If your water comes from a well you could be without water for days without an emergency backup generator.
For those with a medical condition a generator could be a lifesaving addition to your home. 
A look inside our panel.
It really is what is on the inside that counts. Panels look the same on the outside but the quality of the connections and installation make a world of difference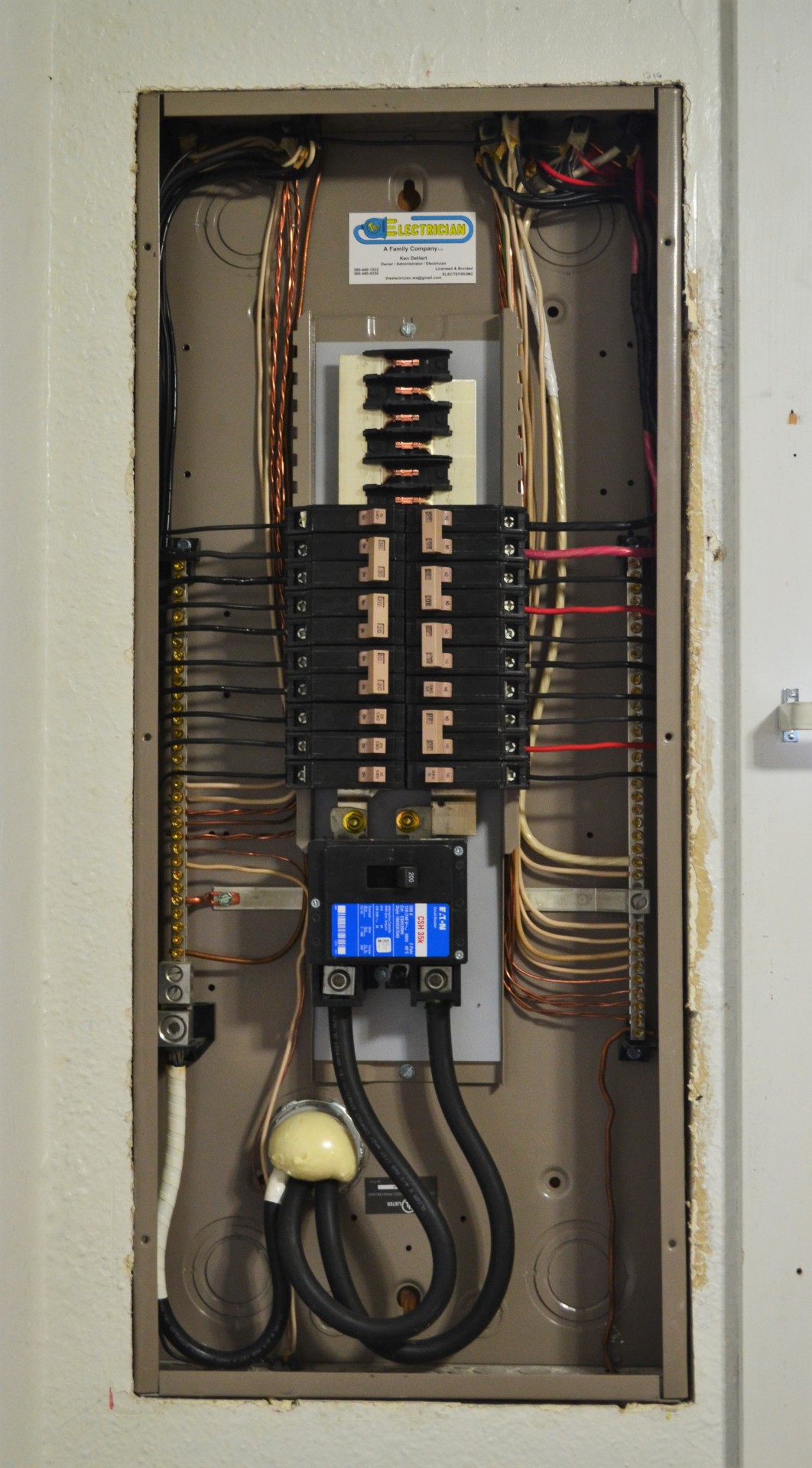 Panel Changes
Are you considering upgrading to a new panel? Outdated electrical panels can be extremely hazardous.
Most old panels don't have enough breakers to accomodate today's modern conveniences. Too many items on a single breaker can cause the breaker to trip and cause you unnecessary grief.
If you have a Zinsco Panel or a Federal Pacific Electrical Panel please have it changed out as soon as possible. They are notorious for failing and can cause fires.

Please feel free to visit the following sites for more information. 


https://www.angieslist.com/articles/are-federal-pacific-circuit-breaker-panels-safe.htm

http://www.boyselectricllc.com/uploads/Panel_Information.pdf

Before Generator
​Installation

After Generator Installation